Shawn's Irish Tavern
About Us
Shawn's Back Door opened in 1968 as a small neighborhood tavern in South Toledo. Known for our good, honest food, healthy portions and friendly service, Shawn's continued serving the neighborhood with nothing but some modest changes to the interior décor until 2004. That year, we embarked on a full overhaul of the bar space and backroom, doubling our seating, adding more cold storage and food prep area. We relaunched later that year as the Shawn's Irish Tavern you know and love today.
The concept took off like wildfire with the new location, and Shawn's was back and more popular than ever. In November of 2009, Shawn's Irish Tavern opened in Waterville, OH. The immediate success of the Waterville location and continued success at the original location, prompted thoughts of further growth. In 2012 our location on Bancroft & King opened, appropriately enough on St. Patrick's Day.
A local eatery and tavern, we've played host to families, friends and teams from around Toledo. We've hosted birthday parties, celebrated little league victories, and even witnessed a proposal or two. No matter what, Shawn's has become your bar, our bar, the place where we got to eat, drink, be merry and enjoy some much needed time away from the real world.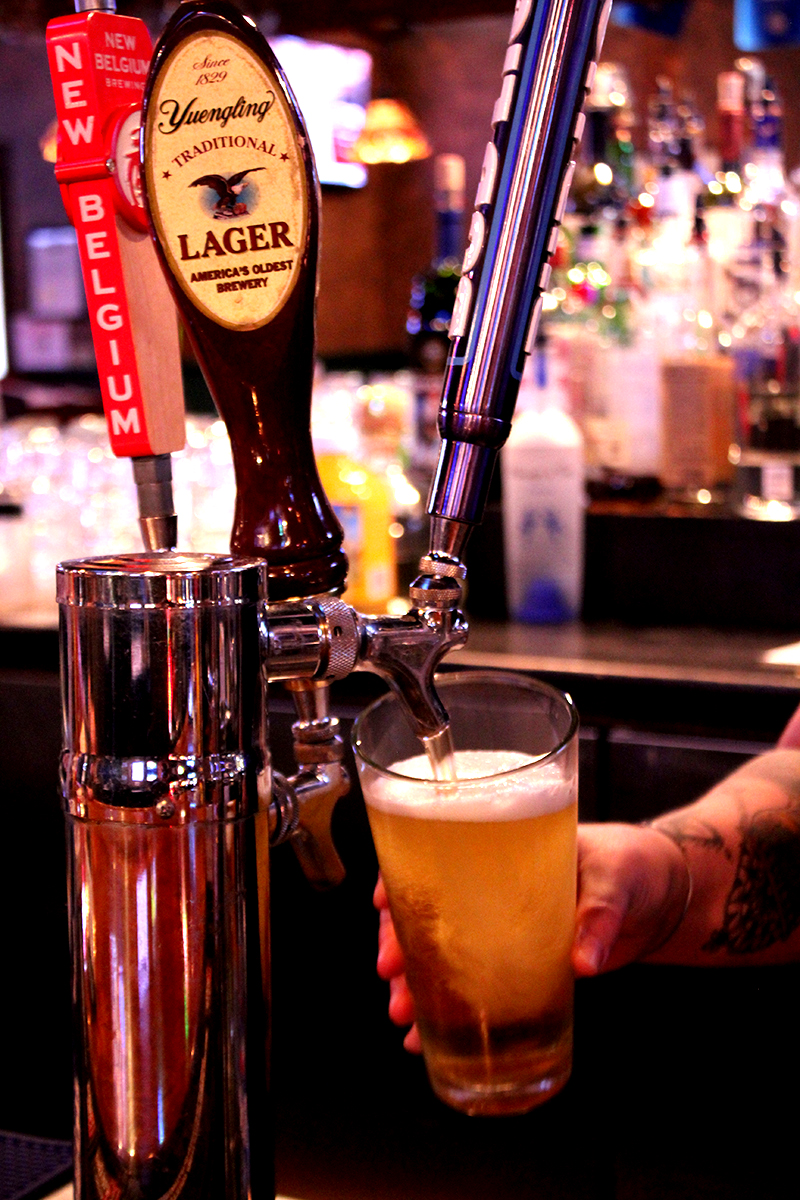 Our business philosophies remain the same, quality food, excellent service in a family friendly sports bar atmosphere. We are locally owned and operated, and proud to be active members in the communities that we live and work in, supporting local schools, sports, athletes and families.